</P>

IGUANAWARE HOME PAGE

W

elcome to the home of Iguanaware! Iguana's tools are designed to help you manage projects using your Windows desktop, the resources of your company network and the web.


…is an inexpensive and powerful tool to create project management environments. The scripting, file management, and related features of IguanaSpace help you design and implement menus and procedures to specifically meet your project needs. Click on the screen shot below to learn more about IguanaSpace and what it can do for you or get other information about Iguana from the menu on left.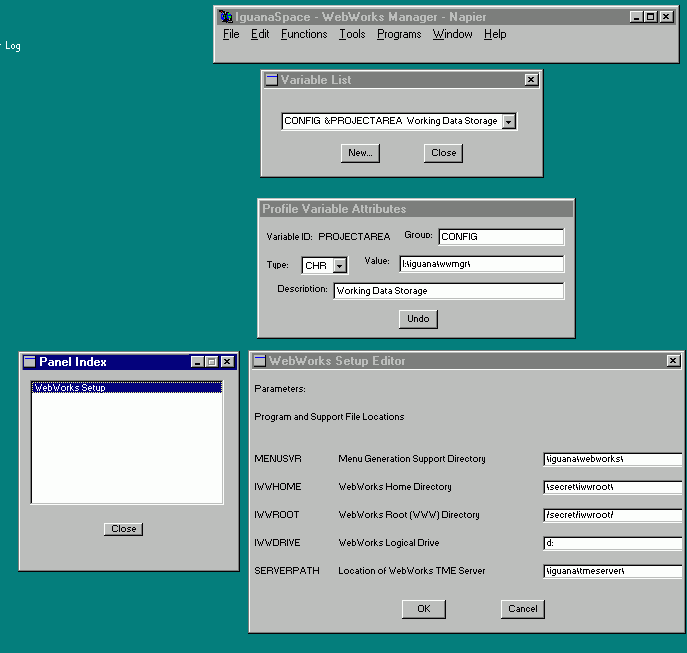 Iguana, Inc.
P.O. Box 101
Crystal Bay, NV 89402
E-Mail: mail@iguanaware.com
Phone: (530) 546-3113
Fax: (530) 546-3119